Study visit to NuBoyana film studio in Sofia.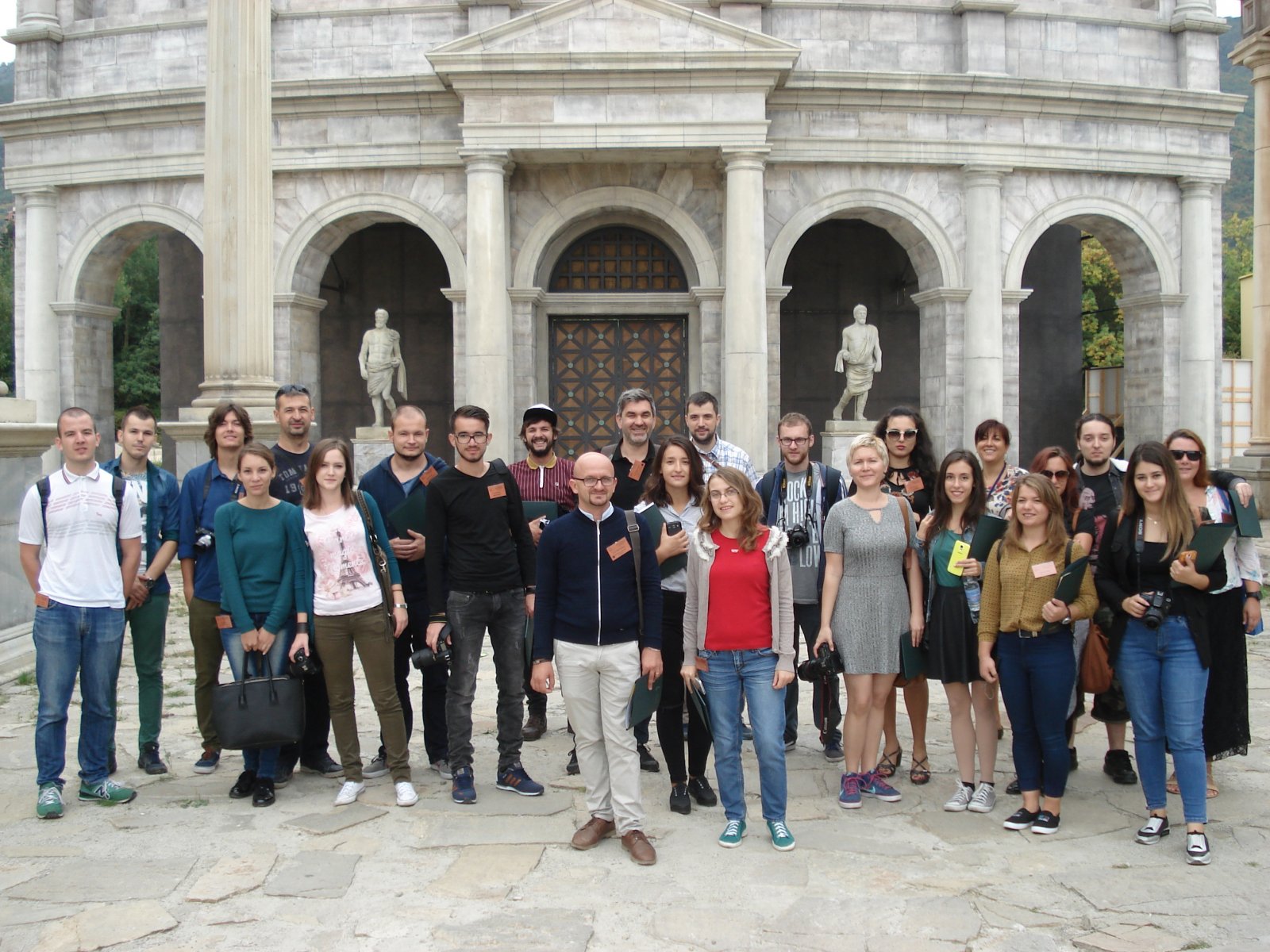 21 students from partner countries' institutions successfully finished their study visit to the NuBoyana film studio in Sofia. They had an opportunity to see and learn about all aspects of professional film production. The study visit was organized by our project partner NATFA, Sofia.
In the very intensive two days of the visit, students were able to walk through ancient Roman sites, Greek and Arab cities..., London and New York from the beginning of last century,... and to see St. Paul's Cathedral.
In one of the richest film wardrobes in Europe, they tried the costumes and equipment of ancient warriors and heroes of SF films. They also discovered the magic of special effects and CGI. The lessons on digital camera capabilities were very interesting.
People from NuBoyana were very friendly and willing to present and explain everything. We were very grateful to them all.